Post by Simone on Jun 22, 2020 7:19:01 GMT -8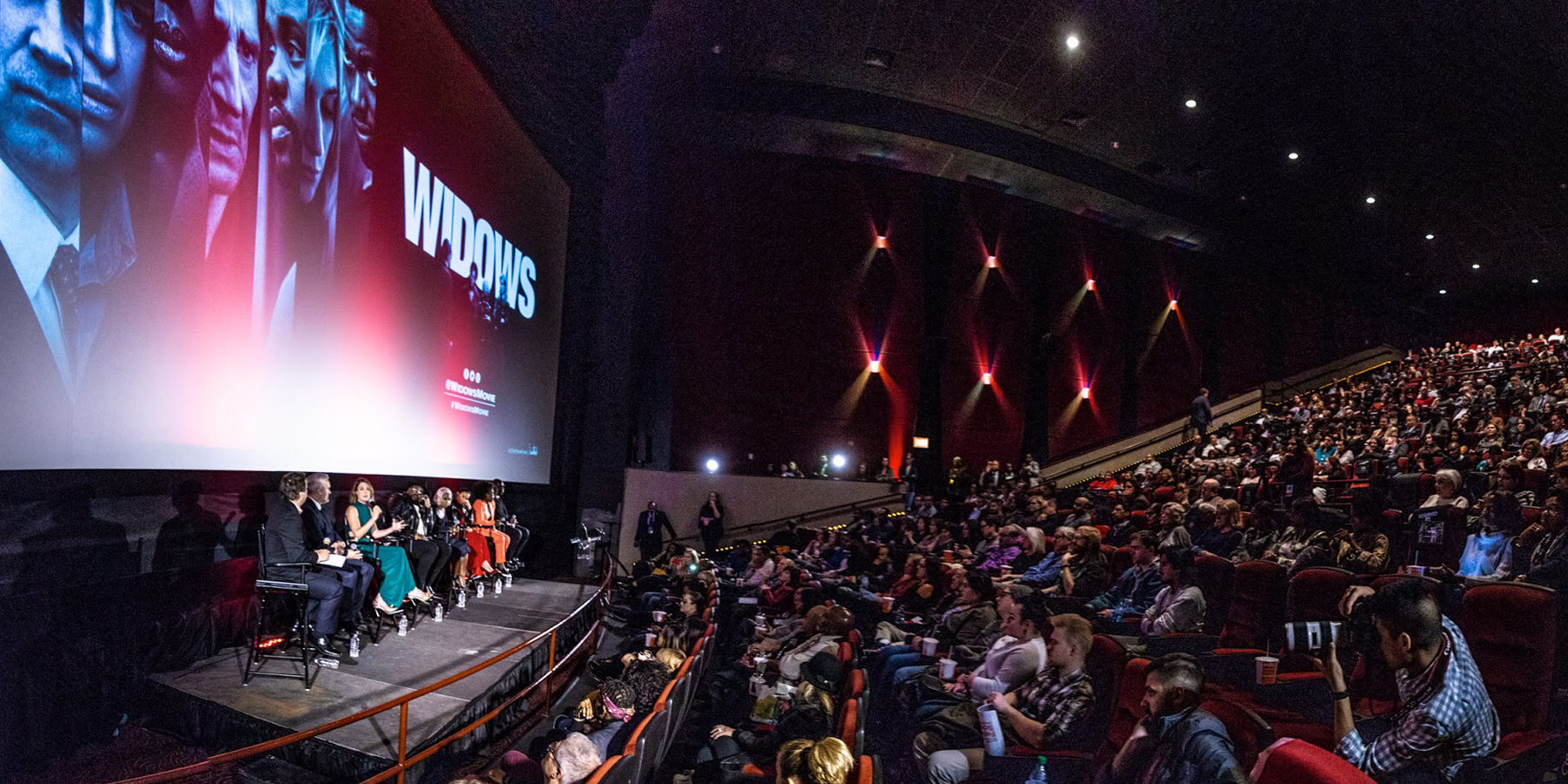 The Covid-19 virus has devastated the entertainment/film industry in unprecedented ways. However, in the past several weeks, Telluride and Venice Film Festivals have announced that their festivals will continue. TIFF has also stated that it is planning its festival as well, but it will be very different than year's past. As I write this, I am anticipating confirmation sometime this week on what TIFF will look like in September. I have my hotel booked for 4 nights, and I stand-by to buy my plane ticket. But as an American, I can't attend TIFF yet until the travel restrictions are lifted. I'm sure TIFF is very aware of the restrictions that are preventing all non-Canadian talent that has a stake in TIFF. And they are working in concert with the Canadian government to plan accordingly.
TIFF is planning a virtual film festival and a regular in-person festival, but it will be scaled down for social distancing. One of the things that will be affected is theater seating and the smaller number of seats that will be permitted to be sold per screening. So I suspect that for popular screenings, there will be 4 or more screenings to accommodate demand. I think a lot of typical TIFF attendees will want to attend, and I'm one of them. We want to continue to support the festival in whichever form it produces this year, for a sense of normalcy.
So as we await the announcement from TIFF, the only festival I'll be flying to this year, let's discuss which Timmy film could make a festival appearance.
Wes Anderson's The French Dispatch has an ensemble crew of excellent actors, including Timothée. It was to screen at Cannes, but that festival had to cancel. I'm confident that it will screen at Venice/Telluride/Toronto to make up for the lost exposure at Cannes. Will Timmy and his co-stars make an in-person appearance? It's 50/50. Precautions will be taken to keep them safe by following strict social distancing protocols, but the likeliest result is that he could make an appearance virtually, so we'll just have to see how that goes. By next September, his Bob Dylan film will be all wrapped up and ready for the fall festivals, and I'm sure society will have better management of the virus by then to have a stronger in-person festival experience at TIFF.
I'll be updating this thread with festival information as it becomes available.