Post by Simone on Oct 14, 2019 19:16:49 GMT -8
I have not been bashful in announcing to anyone who would pay me any attention, that Timmy should be cast as Robin in Matt Reeves' The Batman, starring the new Batman, Robert Pattinson. So this evening, I did some researching to see if I'm the only one smoking crack on this casting issue, and I find a post at tumblr that lead me to Google the nerds at Reddit and their DECU Batman thread. Low and behold, I found this gem just posted within the past 24 hours as I type this. The "leaked" cast listing looks like a nerd's fan fiction dream cast because there are way too many super star A-list people in too many major characters to be lined up for Reeves' first Batman film. But what's important is that even these fanboy nerds have Timmy on their radar to play Dick Grayson/Robin.
Even Timmy has been pulling out the Batman reference card during his recent promos for The King by complimenting Rob in getting the new Batman gig, and reminding interviewers that when Timmy was a real little kid, he loved The Dark Knight so much, it inspired him to go into acting. And with today's announcement that the gorgeous and sexy Zoe Kravitz will be the new Catwoman, I'm just on pins and needles for Warner Brothers to announce their second role for Timmy to be cast in The Batman.
Check out the reddit thread here:
www.reddit.com/r/DCEUleaks/comments/dhv8ym/the_batman_rumored_full_cast/
And here's an image of what Dick Grayson looks like: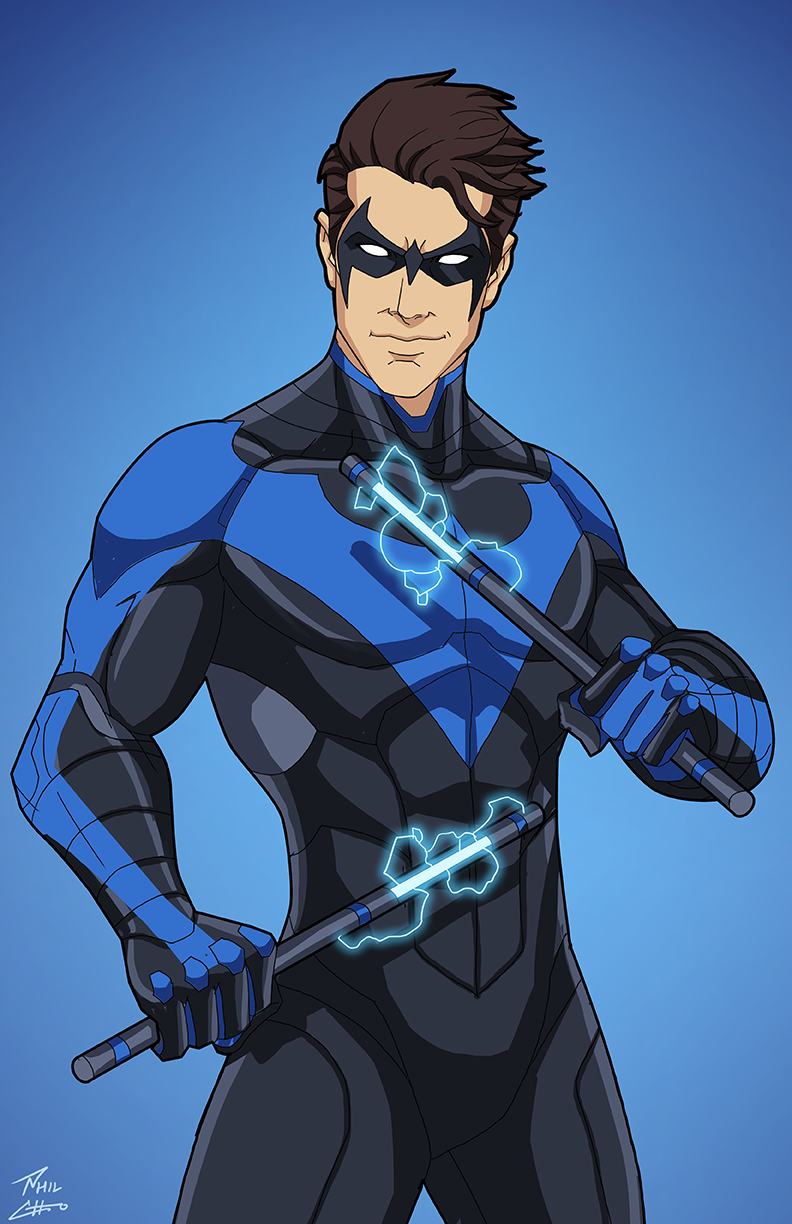 When I attended my first Comic Con this past summer, I made sure to buy their limited edition 80th anniversary Batman t-shirt as Batman is my favorite superhero, well, in the top five with Wonder Woman, Hulk, Capt America and Spiderman tied with Captain Marvel.
With Timmy's next filming project yet to be announced, I'm sure he has been busy in meetings with producers and studio execs to sign on the dotted line for his next role that will put him in the stratosphere of A-list Hollywood. If for whatever reason Timmy is not on the minds of Warner Brothers (the studio for Dune) for a key casting position in The Batman, I believe a ridiculous opportunity will have gone to waste. Timmy's contemporary, Tom Holland is Spiderman, certainly Timmy can be Batman's sidekick? Right?
What do you think?